Beer and fall go hand in hand (you know, football, holidays, all that stuff), but you don't have to settle for a boring six-pack. Beer cocktail recipes have something for everyone—and will keep you humming (and perhaps buzzing) through fall.
There's something special about the fall, right? No, we're not talking about silly stuff like the air being fresher, the beautiful fall colors as the leaves turn, or cozying up in the couch with a nice cup of tea.
No, we're talking about fall cocktails. Cocktails that leave the fruity sweetness of summer behind, and give us more sustenance to be able to cope with darker evenings and annoying things like rain.
Basically, we're talking beer cocktails.
And to get your libation-season started right, here are some of our absolute favorite beer cocktails of this year. Cheers to fall!
---
Print
---

Print
---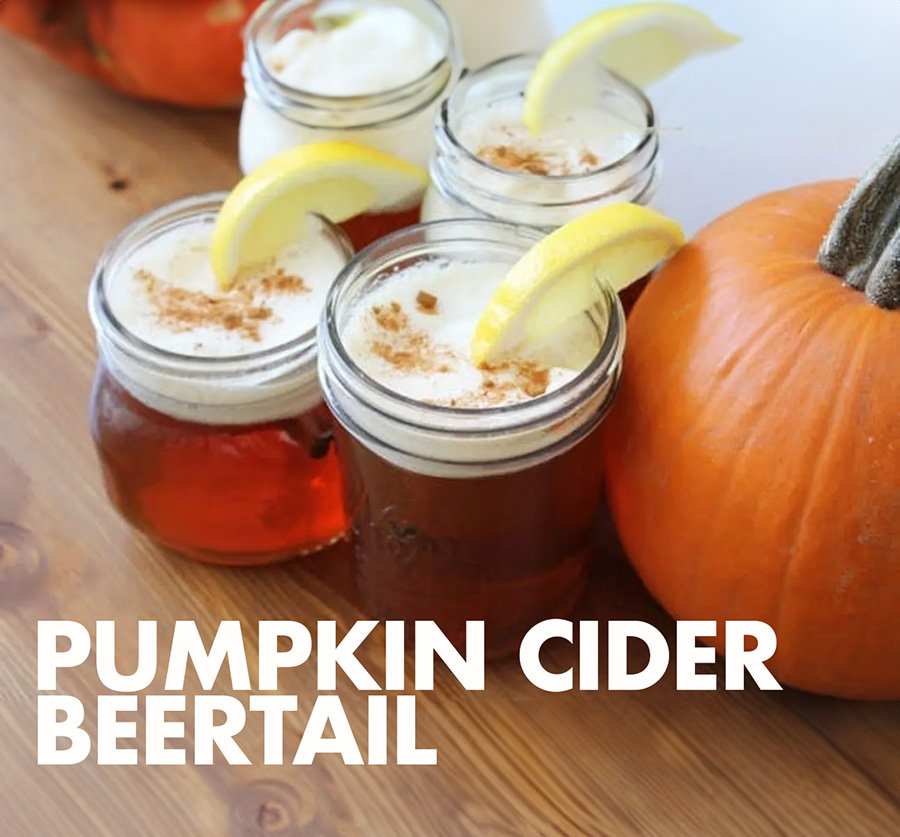 Print
---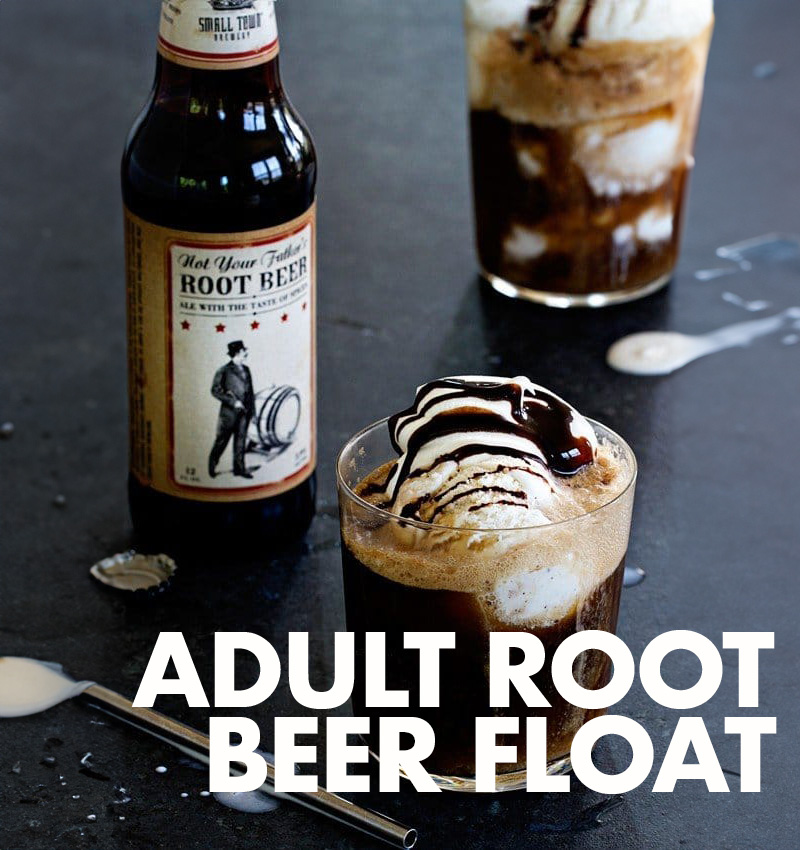 Print
---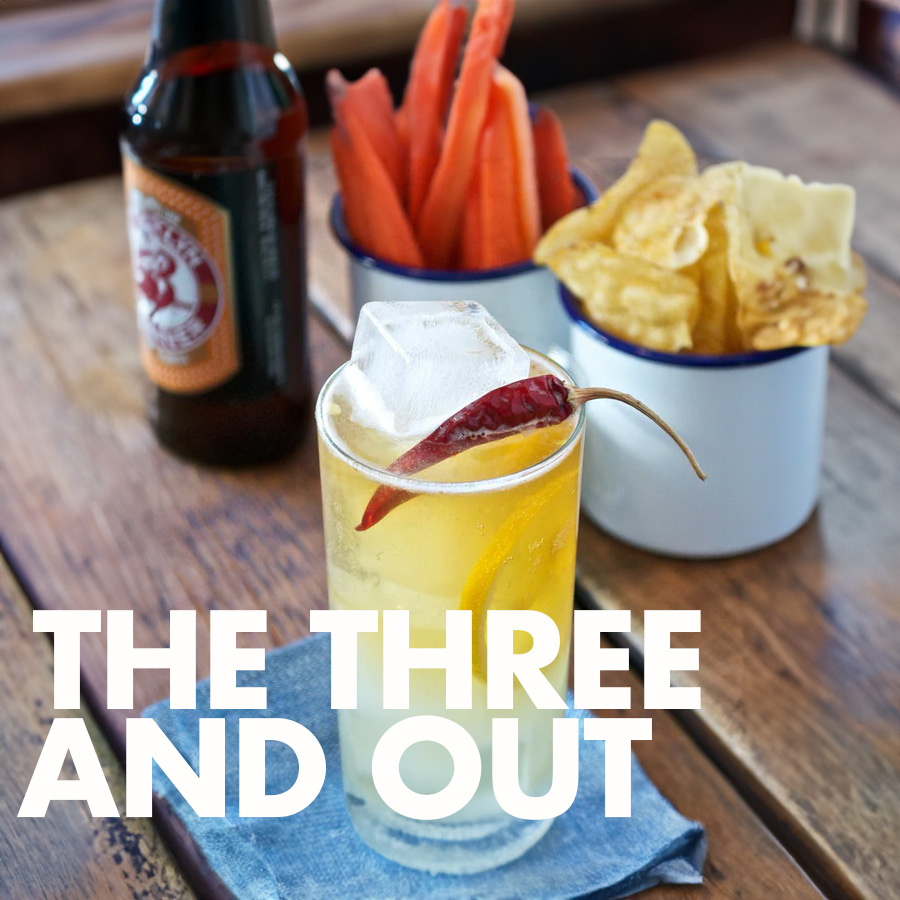 Print
---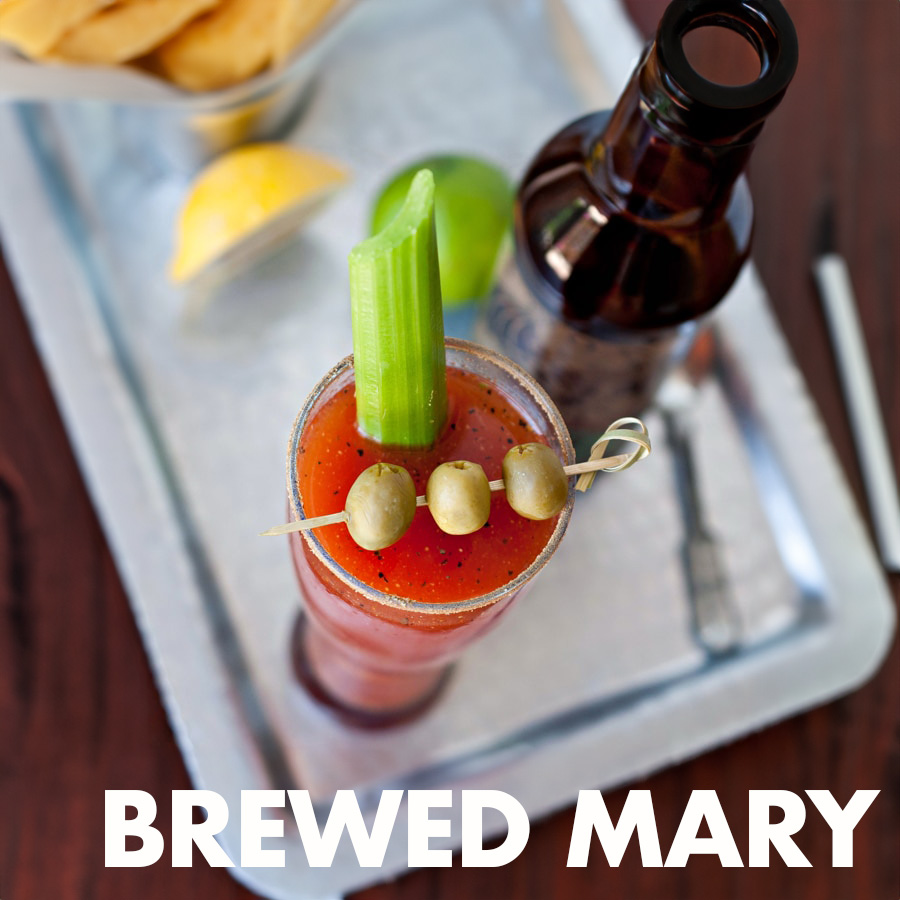 Print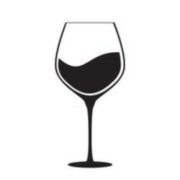 PAIR Magazine
The PAIR Magazine editorial team handpicks inspiring stories to share with you that we think are beautiful. We strive to create an inspiring destination for drinkable exploration, salivating recipes, interesting news and stories.