During increasingly balmy days and sultry nights, there's nothing like a perfect cocktail to kick in some real summer vibes. Moving beyond the iconic Aperol Spritz, 2023 presents an opportunity to discover something new.
Admit it: You love an Aperol Spritz. We all do. As the summer heat soars, we're all drawn to that iconic orange hue, signaling a refreshing pause, a moment of respite under the sun. But while the Aperol Spritz has proudly reigned as the poster child of summer refreshments the past few years, the world of mixology is vast and ever-evolving.
With each summer, innovative bartenders create new beverages, and this year is no exception. So although we might sneak in an Aperol Spritz or two still, it's time to switch things up and try something new. Luckily, there are plenty of delicious and refreshing summer drinks out there to choose from. Whether you're seeking the fruity whimsy of a tropical drink, the effervescent charm of a bubbly mixture, or the sharp tang of a citrus blend, top bartenders from some of our favorite summer destinations around the world (think: Italy, Bahamas, Malibu) share their summer drink recommendations.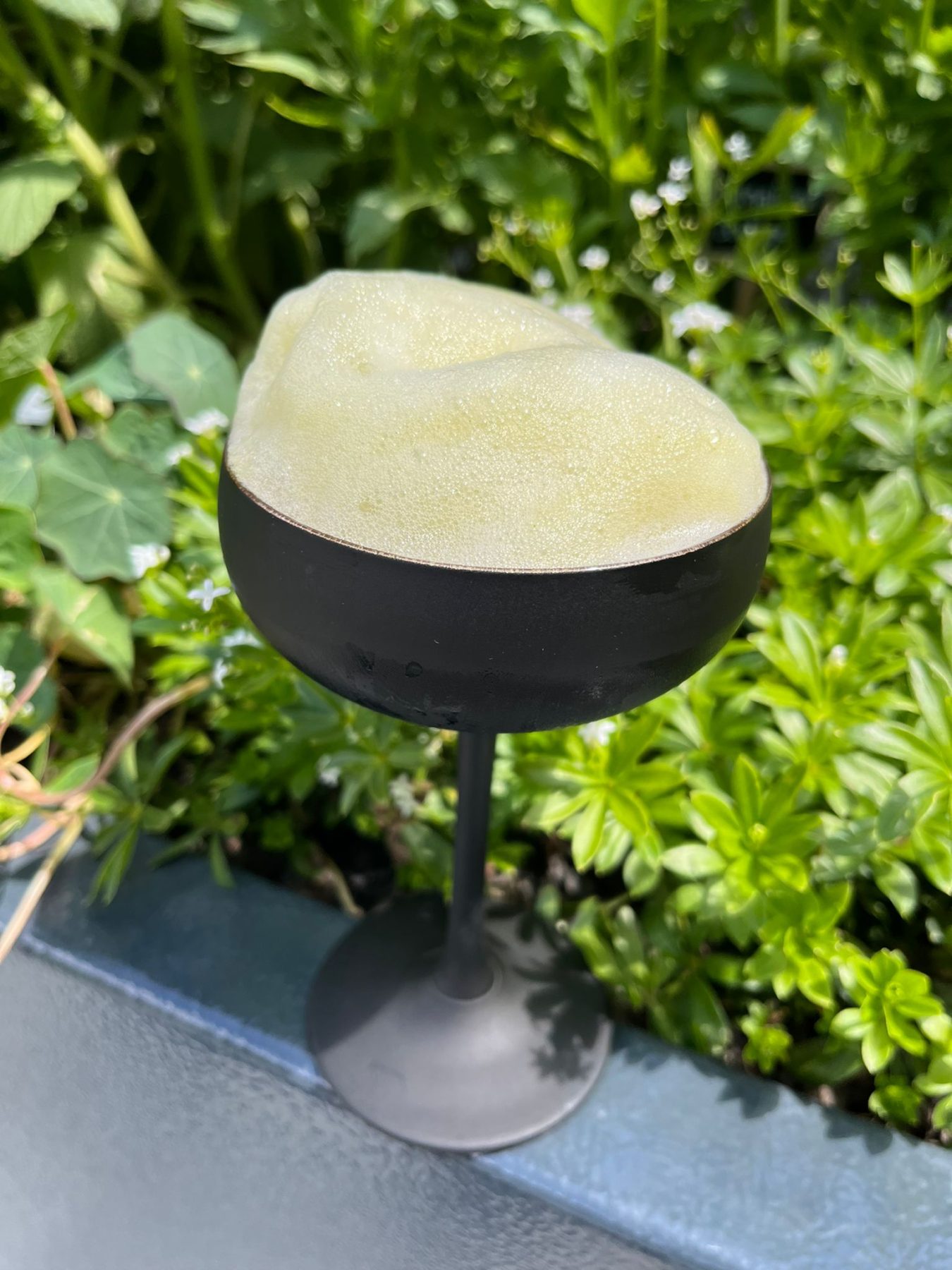 The Garden Breeze
The Chedi Andermatt, Switzerland
The Garden Breeze is the first sign of summer in the Alps and this signature summer cocktail was created through The Chedi Andermatt's new herb garden "The Botanicum" featuring a variety of homegrown herbs.
Print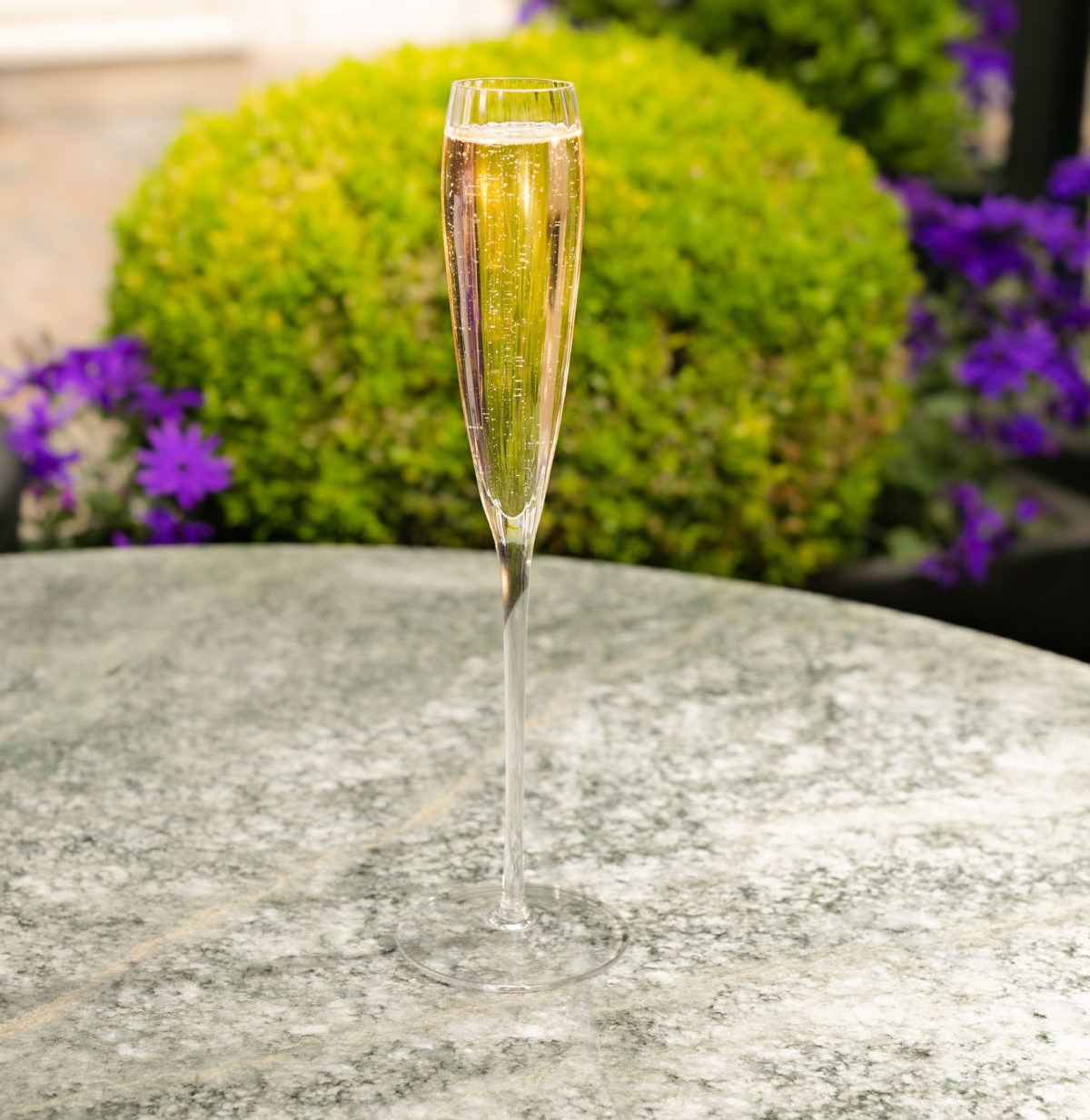 A Day in Provence
While the Aperol Spritz is undoubtedly the quintessential classic summer aperitif , "A Day in Provence" with its refreshing and versatile character truly captures the essence of the summer season. As it is not as sweet as the Aperol spritz, it can be enjoyed all day long, and this is what makes it the perfect summer cocktail. – Director of Mixology, Salvatore Megna, The Stafford London.
Print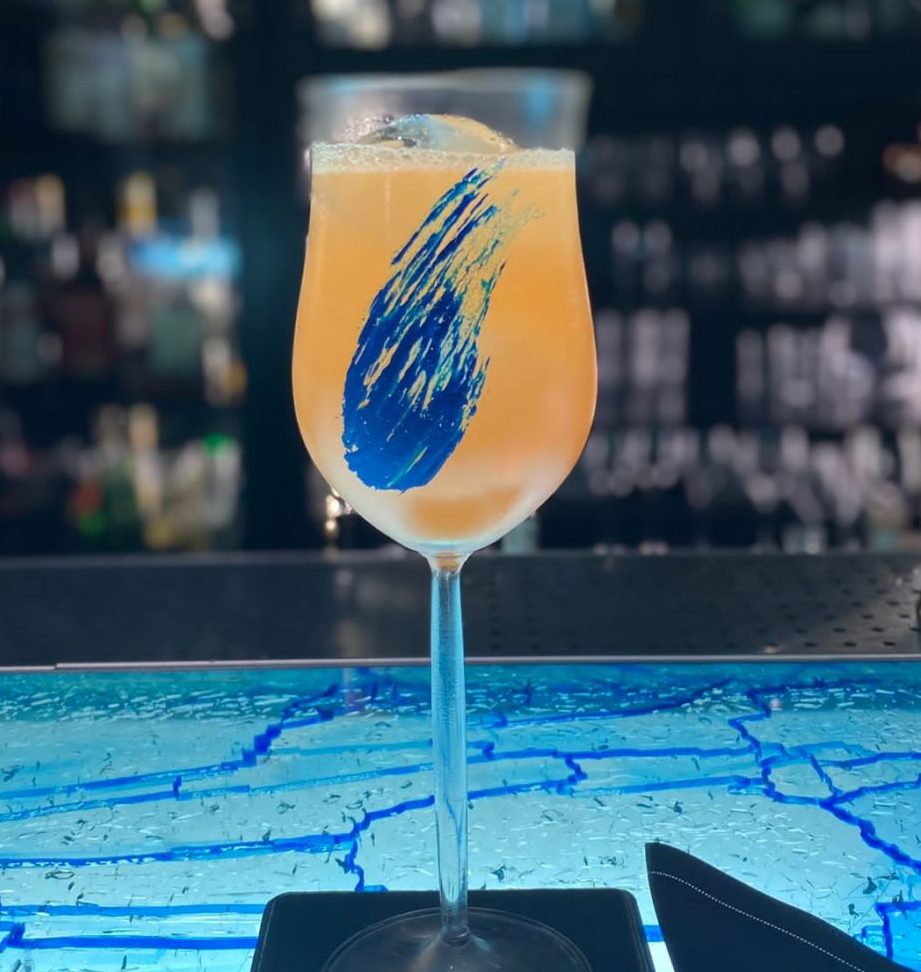 Romeo'n Fizz
ROMEO Hotel, Italy
Romeo'n Fizz combines several sweet & sour ingredients and boasts a lower alcohol content, making it more refreshing on a hot Summer's day.
Print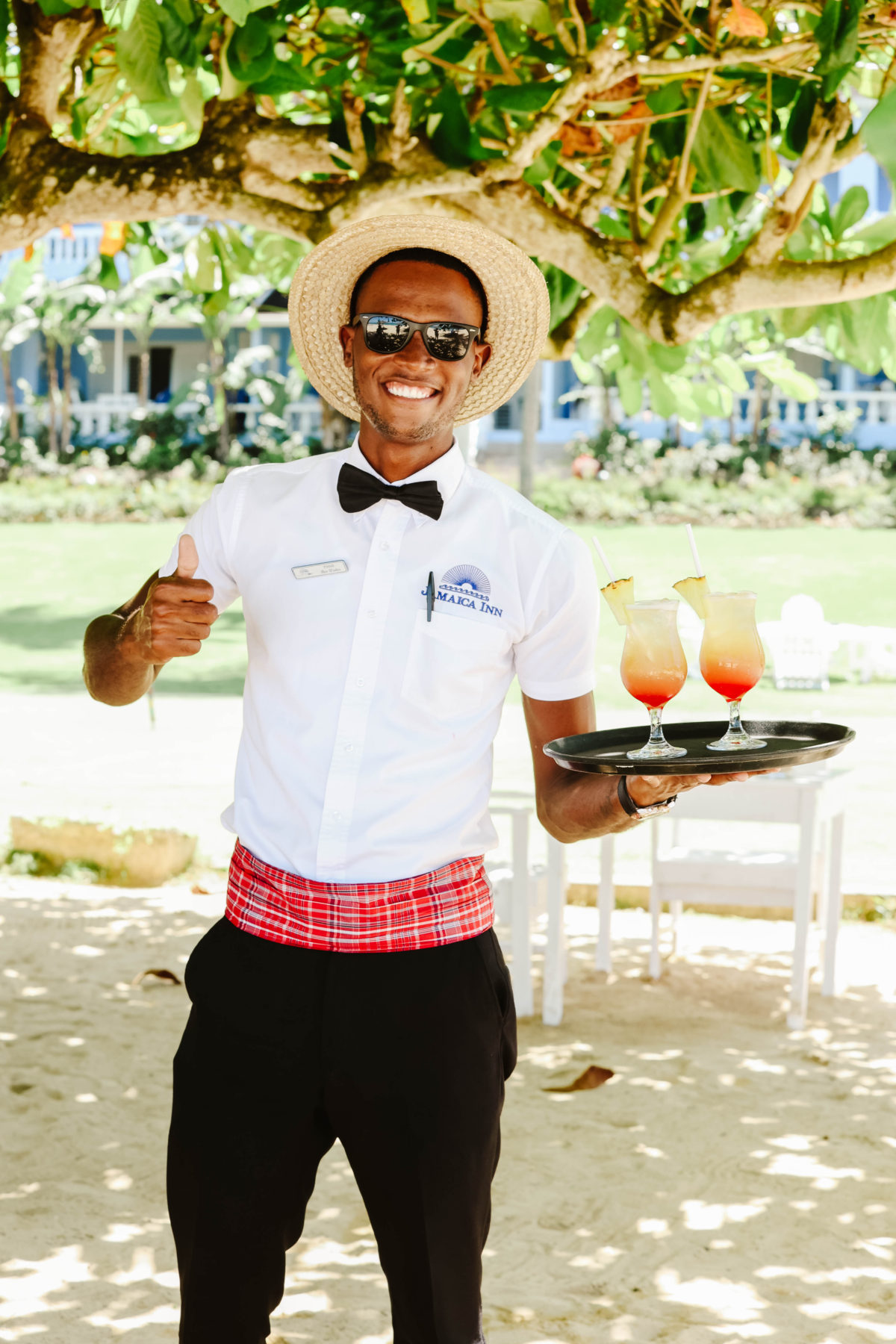 The Sunflower
Jamaica Inn, Jamaica
This cocktail quite frankly rivals the Aperol spritz because of its fruity nature. The lush taste of mango pops when blended with the champagne or sparkling wine putting you in a tropical bliss. – Jason Todd, Bartender and Bars Acting Supervisor at The Jamaica Inn.
Print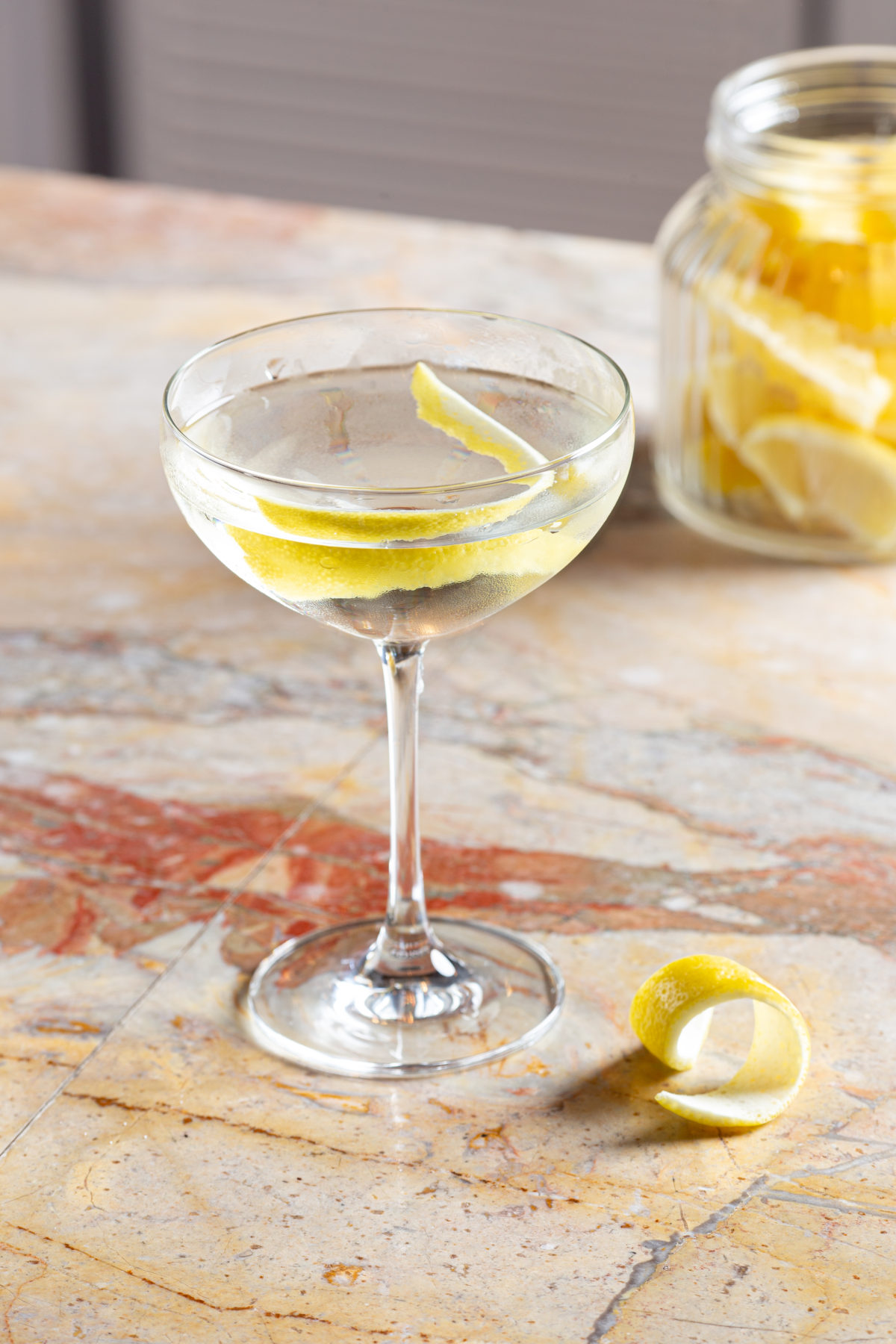 Vesper Martini
The Ocean Club, A Four Seasons Resort
Guests can enjoy one of the signature movie locales for the 2006 remake of Casino Royale, Daniel Craig's first film in the role of 007. Cozy on up to the bar and order Bond's favorite drink—a Vesper martini (shaken, not stirred)—from longtime Ocean Club bartender Keith Cash who watched Daniel's martini scene unfold and has been recreating the drink ever since for guests living their best Bond life while on Paradise Island.
Print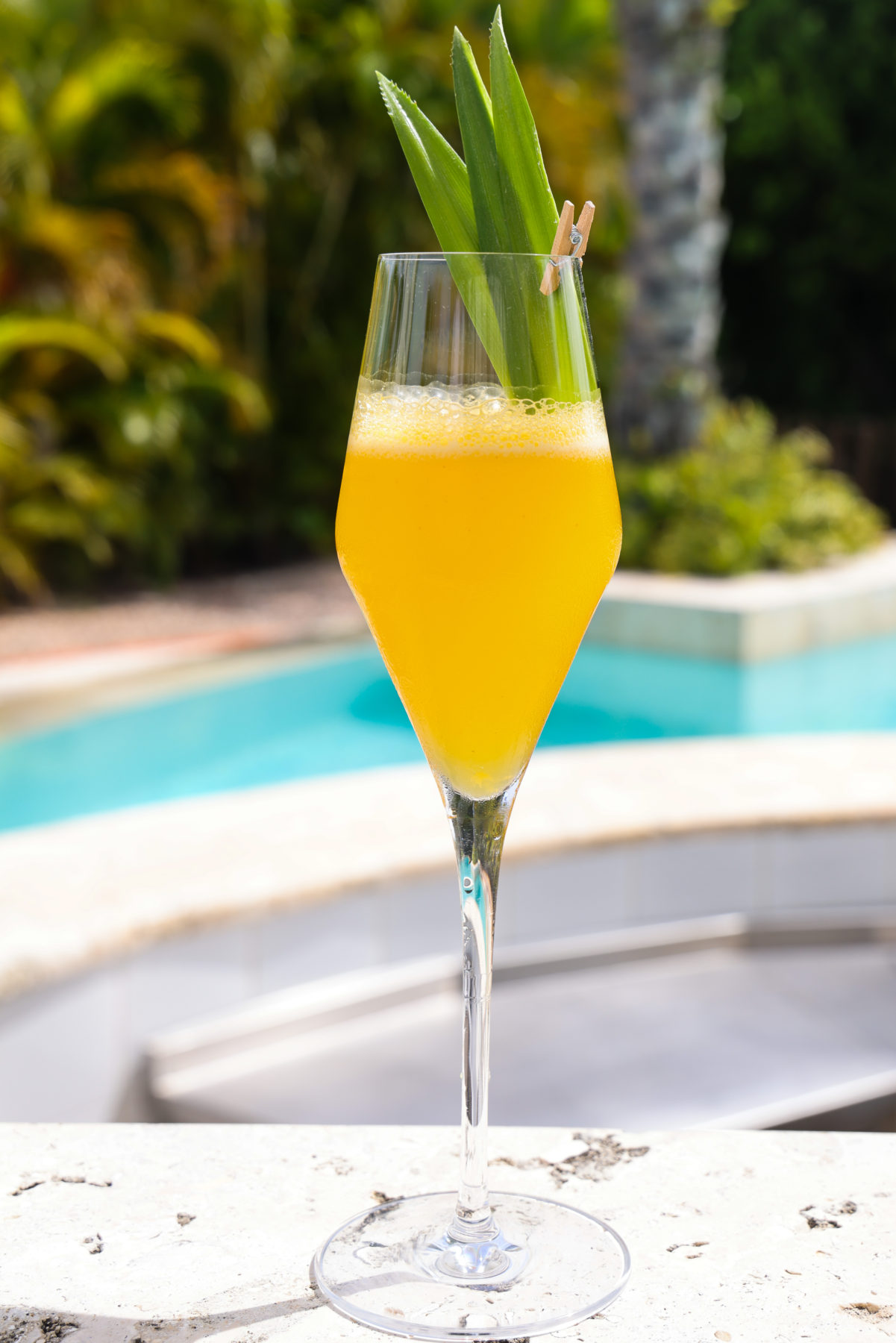 Summer in Dominicana
Eden Roc Cap Cana, Dominican Republic
The Summer in Dominicana cocktail is a refreshing and creative take on a mimosa, perfect for summer. It's simple to make, with just 4 ingredients and the flavor combo is both surprising and delightful. It's a perfect bubbly drink, especially for self-serve at a summer party.
Print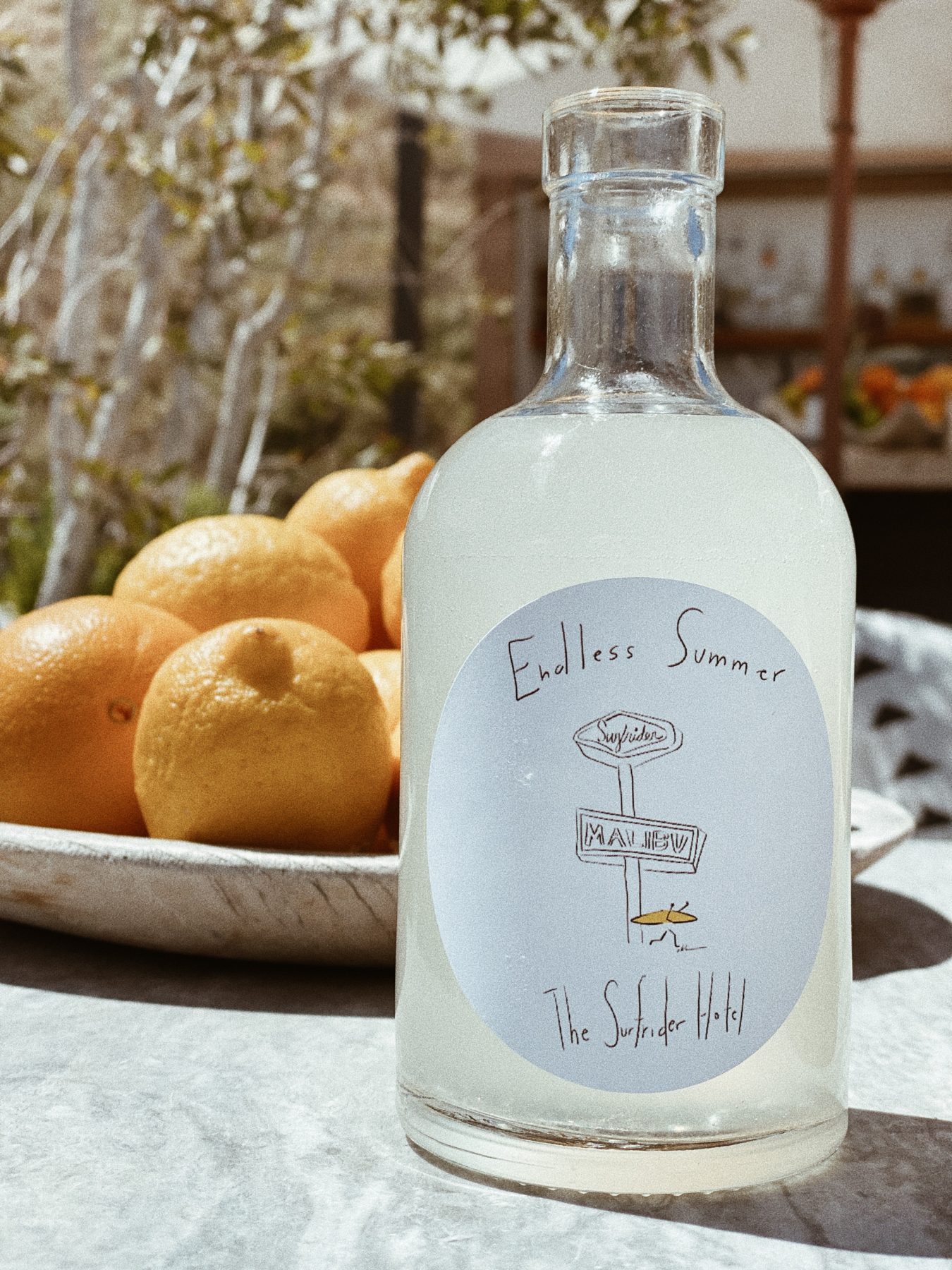 The Endless Summer
The Surfrider, California
Inspired by the Malibu landscape and rich heritage of California surf culture, The Surfrider's house signature drink, 'The Endless Summer' is named after Bruce Brown's cult sixties surfing film and captures the spirit of Malibu in a glass. The refreshing coconut margarita is an elevated twist on the classic summer favorite, garnished with coconut flakes and a salted rim. Freshly served year-round on the Roof Deck, the tasty coconut flavor is reminiscent of summer days by the water — making it the perfect summertime cocktail.
Print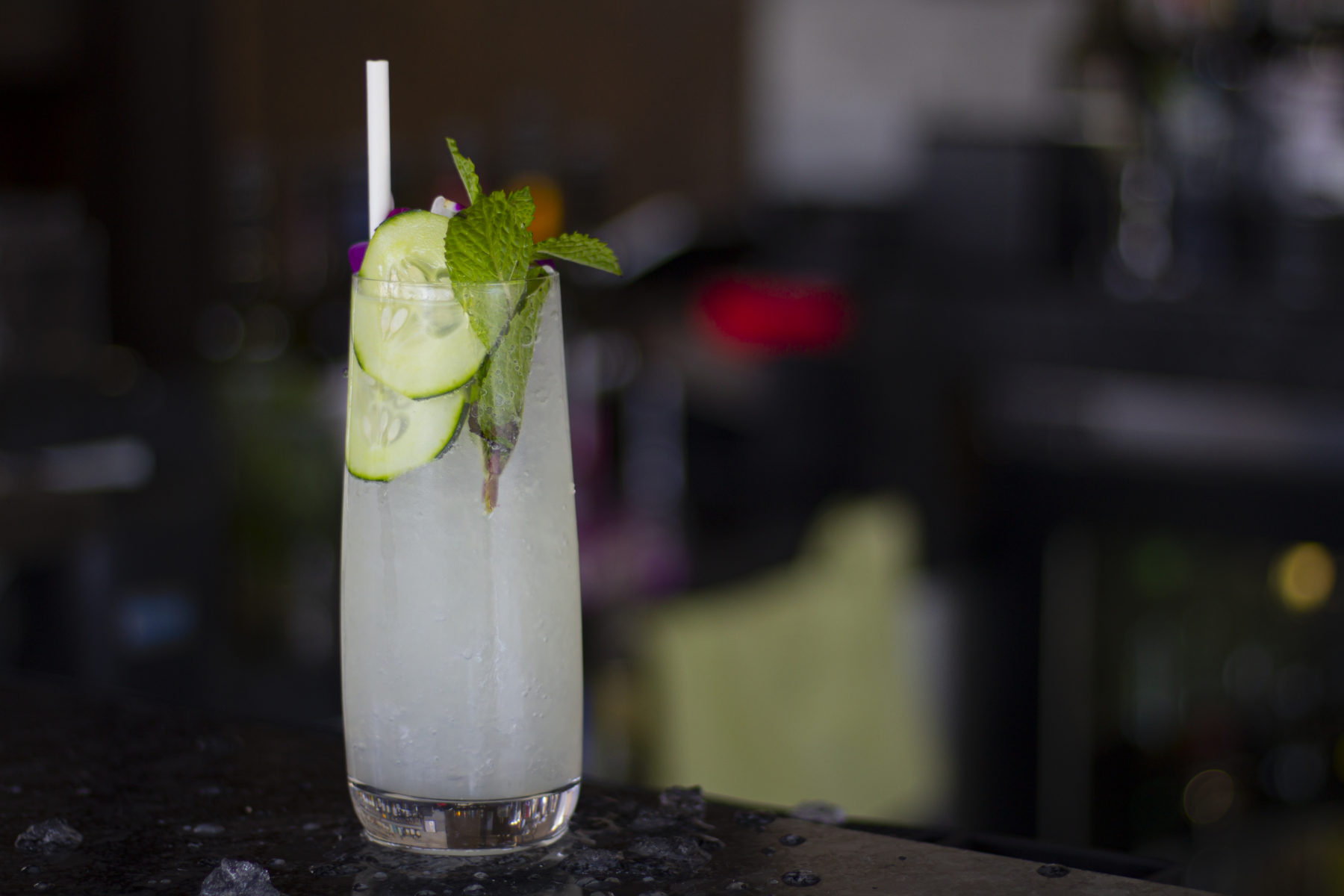 Spa Water
Stake Chophouse and Bar, California
This is a version of the water that you would get at a Spa but made into a cocktail. Every ingredient comes together to create a symphony of summertime flavors. It is beyond refreshing with not as much sugar as an Aperol Spritz.
Print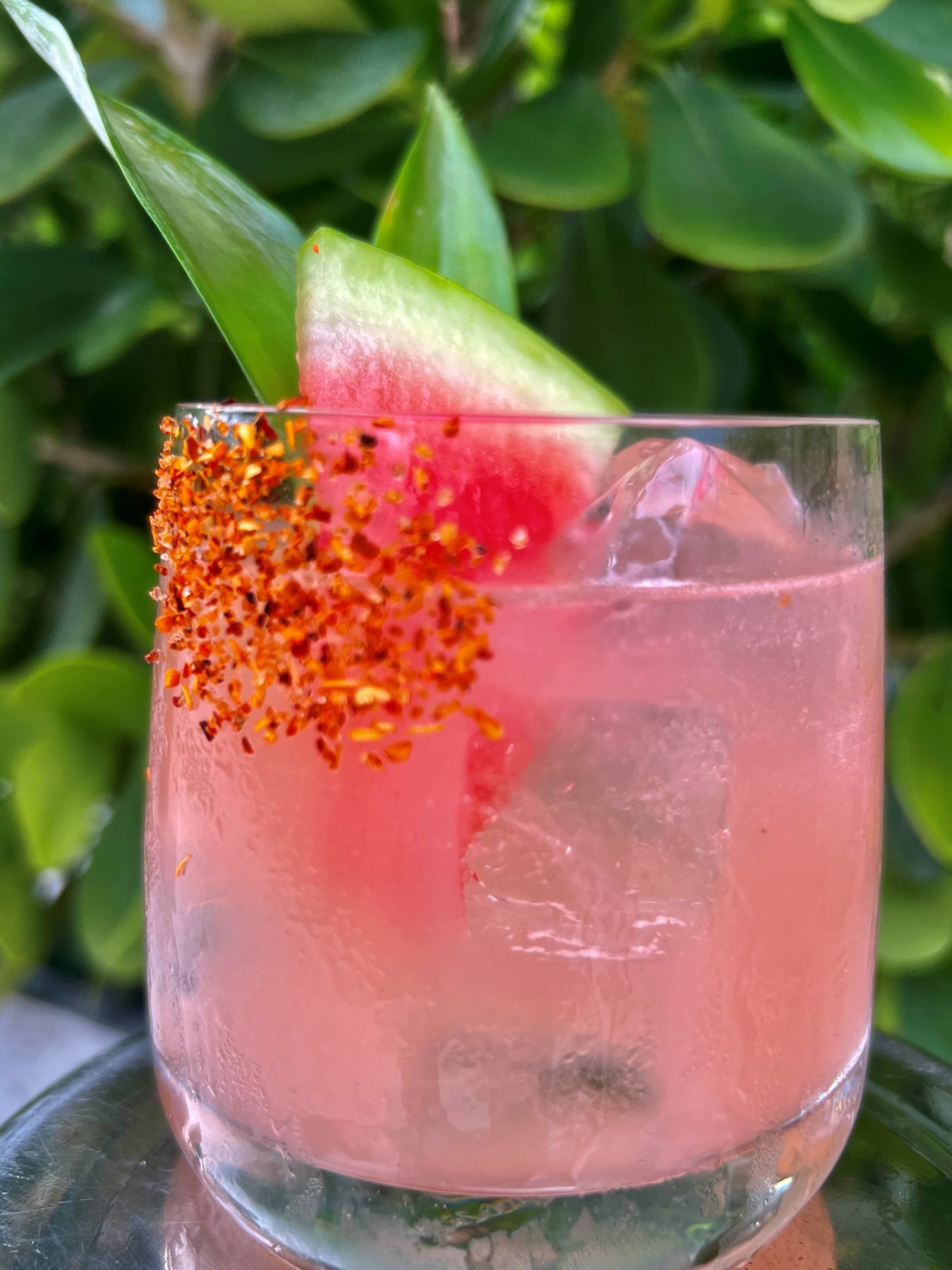 Watermelon Mezcalita
Ría at The Ritz-Carlton Naples, Tiburón
This Mezcalita is sweet and slightly smokey with a kick of spice. It's a fun mezcal cocktail made with fresh watermelon juice and a salty, citrus, and mildly spicy rim. It's also an the ideal way to stay cool in Naples, Tiburón, Florida.
Print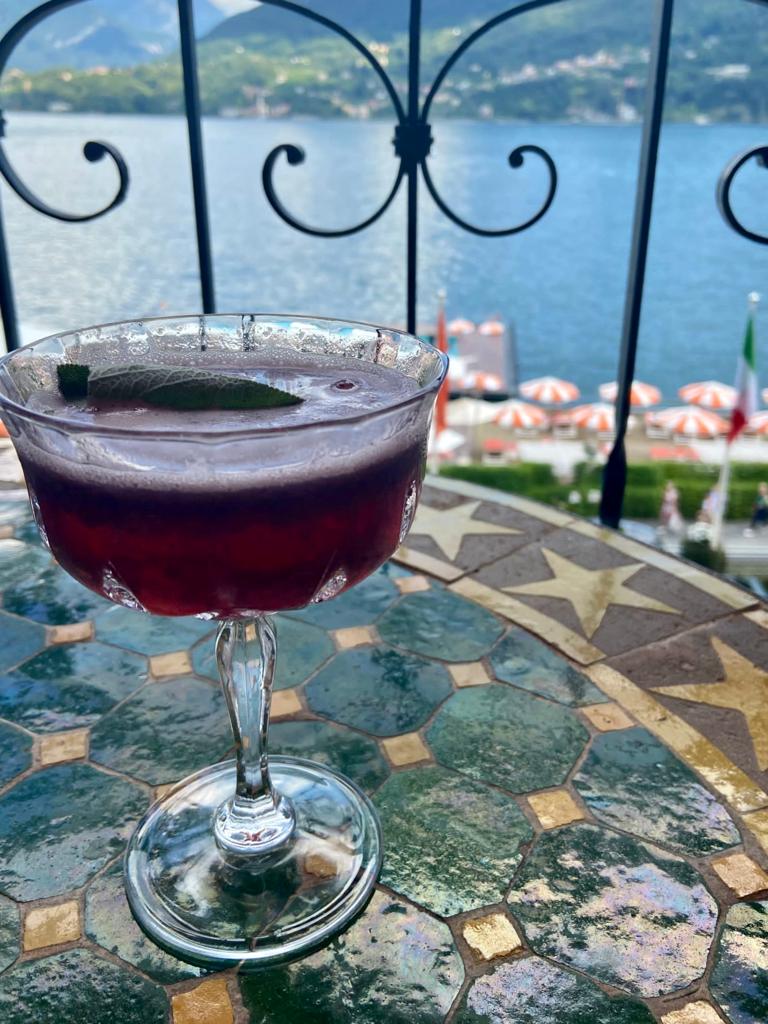 Lake Velvet
Grand Hotel Tremezzo, Italy
Inspired by fragrances of the lake, the "Lake Velvet" is a unique combination of a premium small-batch dry gin distilled from certified organic wheat, lemon juice and other refreshing ingredients. It is the ultimate summer cocktail for sipping poolside or to enjoy a perfect sunset on Lake Como!
Print