When Fabrice Brunel took over the family estate after the passing of his legendary father André, he decided to honor the traditions of the region. However, he is also looking to the future, for a more sustainable and innovative approach to winegrowing.
There are only a few wine regions that elicit pure excitement amongst the wine aficionados of the world, and Châteauneuf-du-Pape in the Southern Rhône is one of them. One of Châteauneuf's most revered estates is that of centuries-old André Brunel, who has been in the region since the 18th century and has been making wine for eight generations.
Though originally named Domaine Les Cailloux by Lucien Brunel in 1954, its current name is after the seventh-generation owner, André Brunel. Under André's leadership, the estate expanded rapidly, with vines in the Côtes du Rhône AOC as well as Vins de Pays. In 1971, after André took over, he launched Grenache-dominant Cuvée Centennaire, the estate's top wine, which solidified André Brunel as a major player in Châteauneuf-du-Pape. In addition, the family is leading the charge in the region for eco-friendly farming practices, eschewing chemicals at every turn.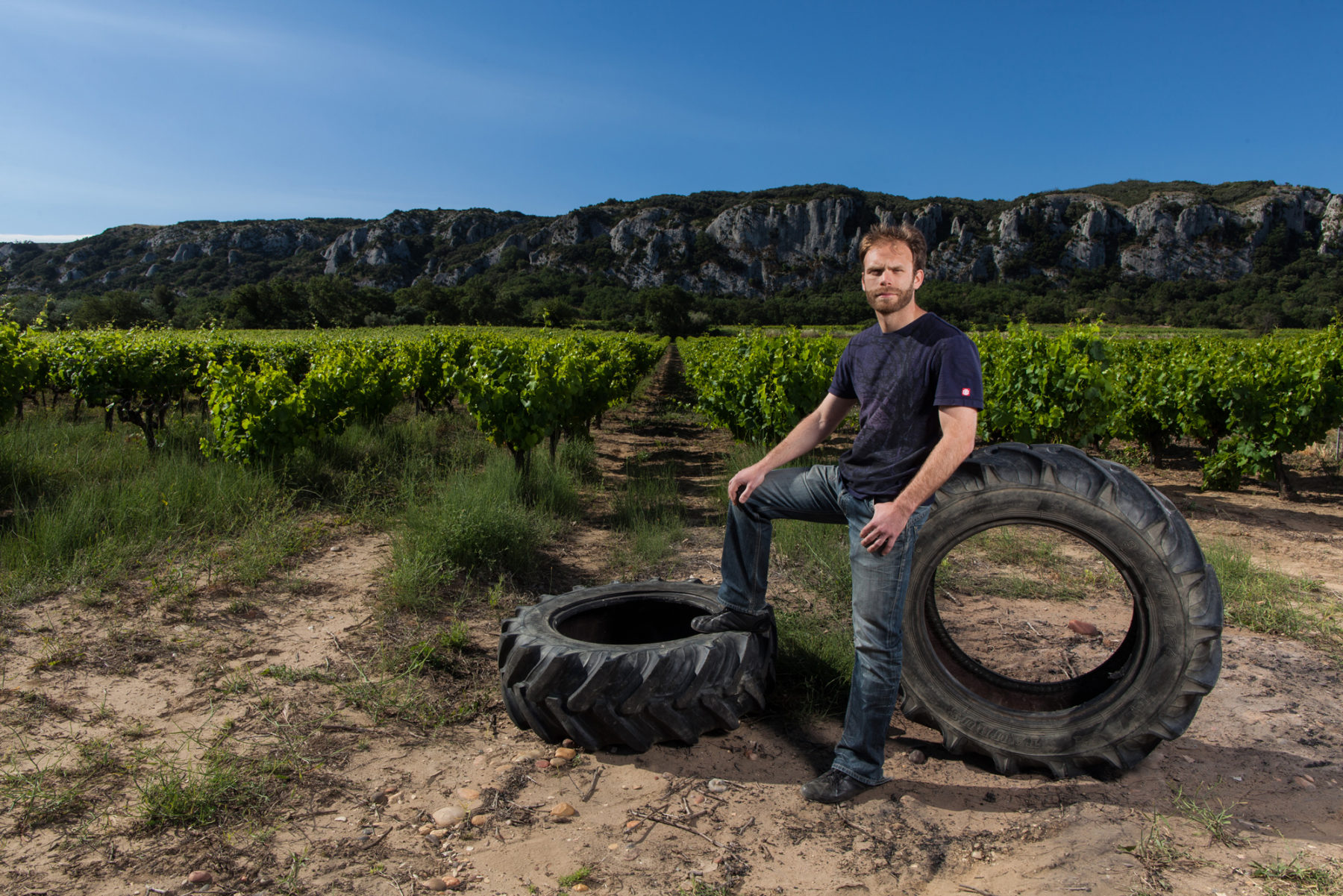 André's son, Fabrice, is now at the helm of this pioneering estate, overseeing their three appellations: Châteauneuf-du-Pape, Côtes du Rhône and Vaucluse Vins de Pays, which represent three different tiers of wine. Grenache is the star variety in these wines, with a smattering of Mourvèdre, Syrah and Cinsault.
Considering your family's history in wine, was your journey into the business always the path you knew you would take?
– Hmm… no, says Fabrice. – I studied engineering, followed by a business school master degree. I worked ten years as a consultant in Paris as a supply chain specialist in diverse industries as aeronautics, automotive, luxury and clothing. But when I turned 32, after ten years of Paris, It was good for me to go back to my roots. I'm the only child so I didn't want to be the one who stopped the business. If I compare with the enterprises I worked for, having an estate is really great and interesting. You have the agricultural part, the vinification part, the marketing because your name is on each label and the business part because you have to know how to run a company. And you have a really good contact with your customers because they come to drink wine.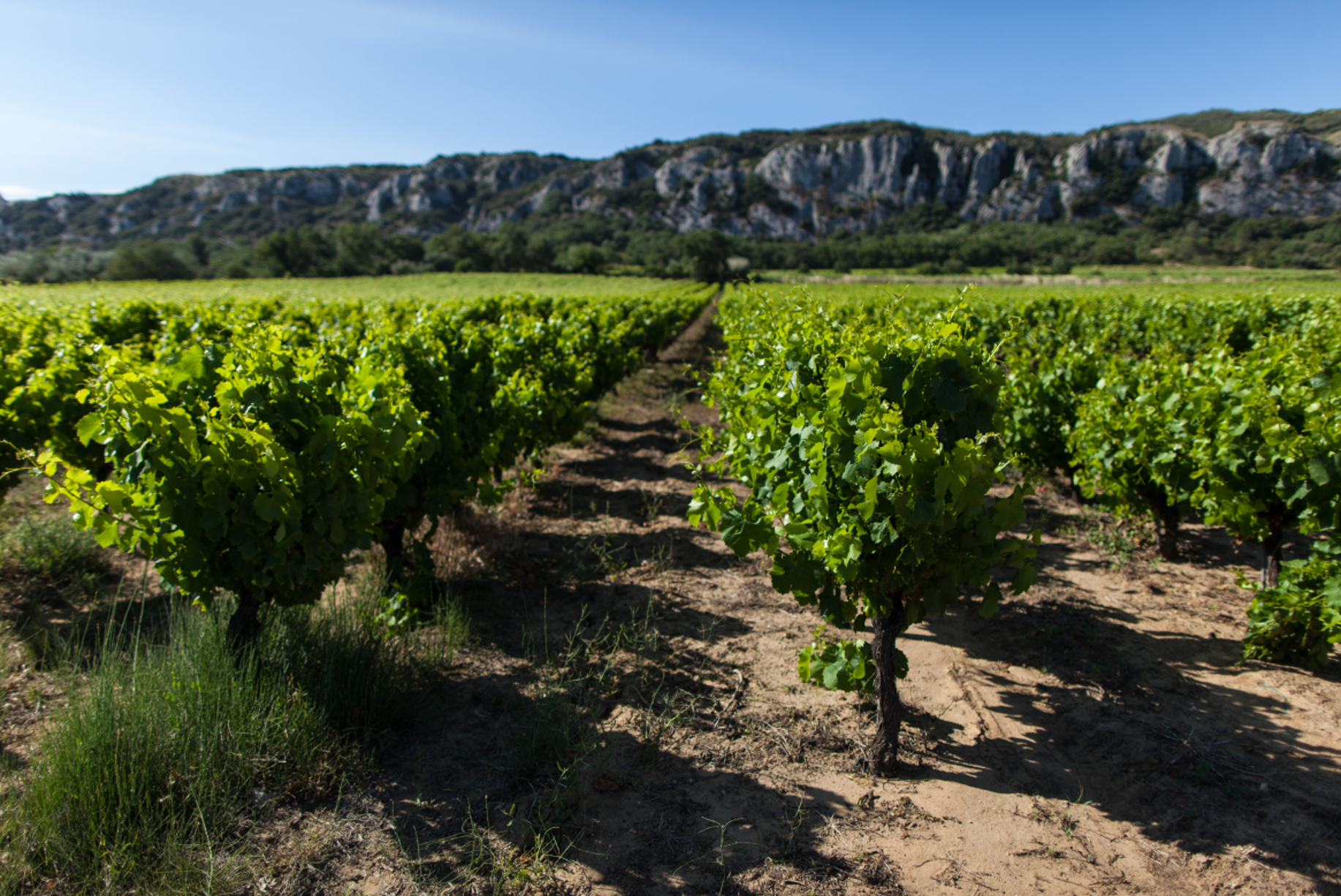 When did you realize that your destiny was to be part of the wine legacy of your family?
– When my dad told me that if I don't come back, he would sell the estate, Fabrice says with a smile.
Your father passed away in 2022, and he was a legend in the Châteauneuf-du-Pape region and beyond. What were the biggest lessons you learned from him that help you take the estate into the future?
– I would say being consistent. Not to follow the new thing in town. We are a classic estate with its own style. It doesn't mean that we have to be stuck in the past, we always have to modernize ourselves but always keep in mind who we are. Also, to always be respectful with what the earth gives to you, with the people working for the estate, and with the suppliers.
What do you see as some of the biggest challenges and opportunities to Châteauneuf-du-Pape as a region, and as a global wine-region-brand?
– Châteauneuf-du-Pape is one of the most famous wine regions but maybe needs to rejuvenate its image, says Fabrice. – Stay a true classic but attentive to new ways of consuming wine and new trends. At Brunel, we are aware of this. Many estates are adopting more and more sustainable techniques and we are also investing a lot on communication
– For the wine itself, I would say global warming of course. But we also have new tools that will help us to cope with (at least until a certain limit) : underneath irrigation, electric tractors and more.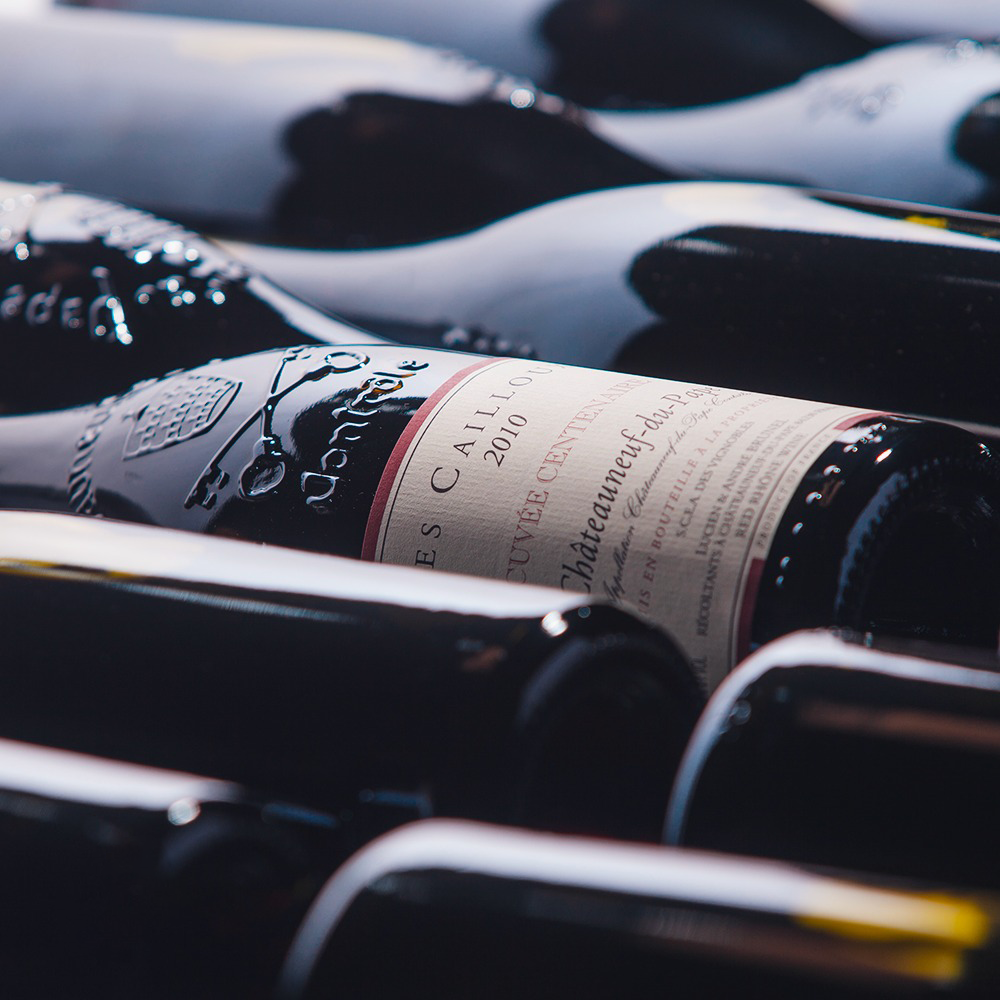 I know you are working on inventing new, more eco-friendly ways of cultivating wine grapes, and you have a very interesting solar panel project in the works. Can you tell us a bit more about this?
– Yes, of course, Fabrice says excitedly. The project started 3 years ago now, and the the objective is to cover 5 hectares of vines with solar panels. The panels will rotate, producing energy during the morning, and protecting the vines during the warmest hours of the afternoon. They will protect the vines from hail and maybe from light frost, as it will be 1-2° warmer below the panels.
Why do you feel this project is so important?
– I think it will be important in many ways, says Fabrice. First, agriculturally. It's first and foremost an agricultural project to provide shade and protection, but then, as we have panels, why not put solar panels on them? So first, agriculture and then energy production. We will use less water to irrigate as the water vill evaporate slower. The figures show a threefold decrease in terms of water consumption, which will also help make the wines more balanced as we will manage to keep more acidity in the berries. For the energy production, if we do this right, we will be able to power over 800 homes with no carbon dioxide emissions. It really is a win-win situation for everyone.
What are the major obstacles to making this become reality? And if you succeed, what do you think the impact could be on the larger wine-industry?
– In terms of impact, it will be the first project in France at such a scale, Fabrice explains. It will be the threshold between experimental and production. So it will be the perfect tool to see if it's really working and if this technology could be deployed on a bigger scale.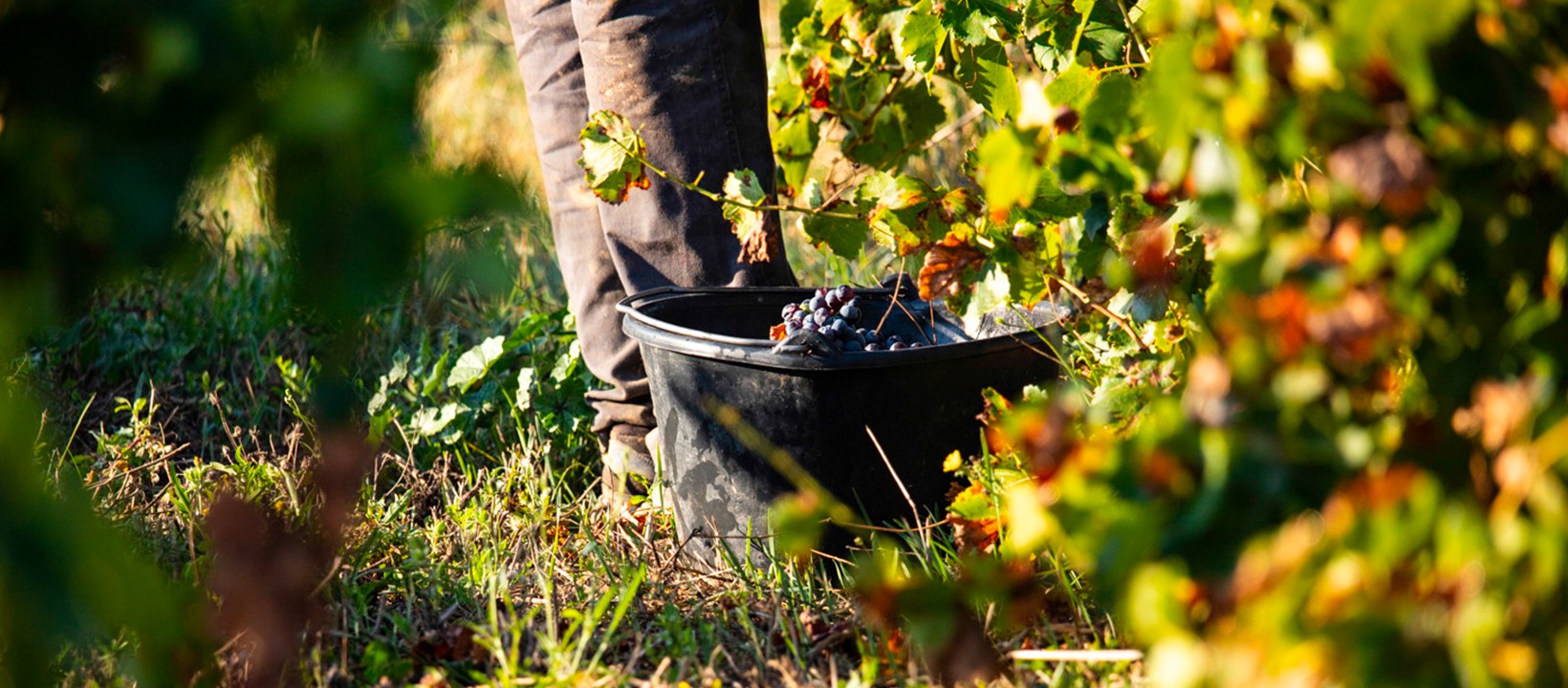 But there are still some hurdles to clear, I assume?
– Yes, of course, Fabrice says. As it's new, we have to face opposition mainly from the neighbors. They want to save the planet, to produce carbon free energy and be independent in energy production. But not in front of their windows. I guess that's a typical NIMBY attitude. Now, I can also understand them. But the project is far from their houses. And we will plant ranks of trees so in 3-4 years they won't even see the panels anymore. Hopefully, that will make everyone happy.
What else excites you in the wine world today?
– Easy, says Fabrice. I think all these new projects and these diverse ways to keep wine as a noble product, respectful of the planet and that will keep on bringing joy to diners with friends are exciting.